How To Order
There are several ways to order and enjoy Chanos!
THERE ARE SEVERAL WAYS TO ORDER AND ENJOY CHANOS!
1. STOP BY & TAKE OUT.
Check out our restaurant, we are OPEN TUE – SUNDAY from 10:30am to 9pm. We accept Cash, Credit/Debit cards & Chanos' Gift cards
2. ORDER & PAY ONLINE.
Looking for PROMOTIONS & SPECIALS? Perhaps more flavor variety & size options? Online ordering allows you to complete your entire transaction from ANY device ANYWHERE at ANY time! The email address used during registration will be the address to which the confirmation email will be sent.
3. GIVE US A RING & PAY OVER THE PHONE.
If online ordering is not for you, we will be happy to take your order! Please call us at (862) 248-0296 or (862) 330-3111. We will have your order ready at the day and time you choose!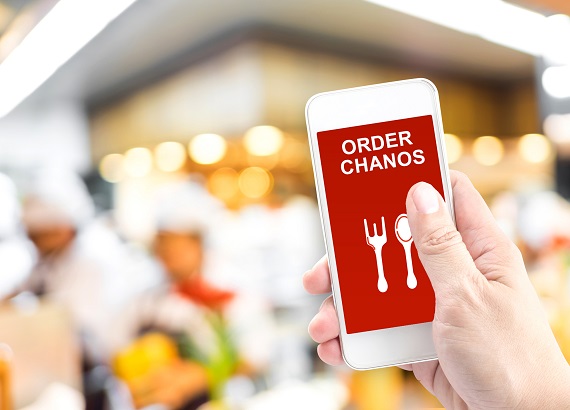 WE OFFER DELIVERY.
Our store delivers to the following zip codes: 07442 (Pompton Lakes), 07470 (Wayne), 07444 (Pompton Plains), 07440 (Pequannock), 07082 (Towaco), 07457 (Riverdale), 07436 (Oakland), 07035 (Lincoln Park), 07405 (Butler), 07420 (Haskell), 07417 (Franklin Lakes) & 07403 (Bloomingdale).  If you need a delivery to Wanaque please call us, we will be happy to take your order. Min order $15 before tax. Delivery Fee $3.50 + tax.  The Delivery Fee is not a tip paid to your driver, it helps cover the extra expenses of a delivery service.
Drivers perform a service by bringing you food to your door, please remember to tip them! For your convenience, you can add a tip to your credit card or tip them in cash.
WHAT ARE YOU WAITING FOR? GET CHANOS TODAY!!